We offer a variety of services to help you achieve your fitness goals. Our team of experienced trainers will guide you through each workout and provide personalized attention to ensure proper form and technique.
Our Pilates Reformer classes are designed to improve flexibility, balance, and strength. Using a specialized machine, you'll work through a series of controlled movements that will challenge your muscles and improve your posture.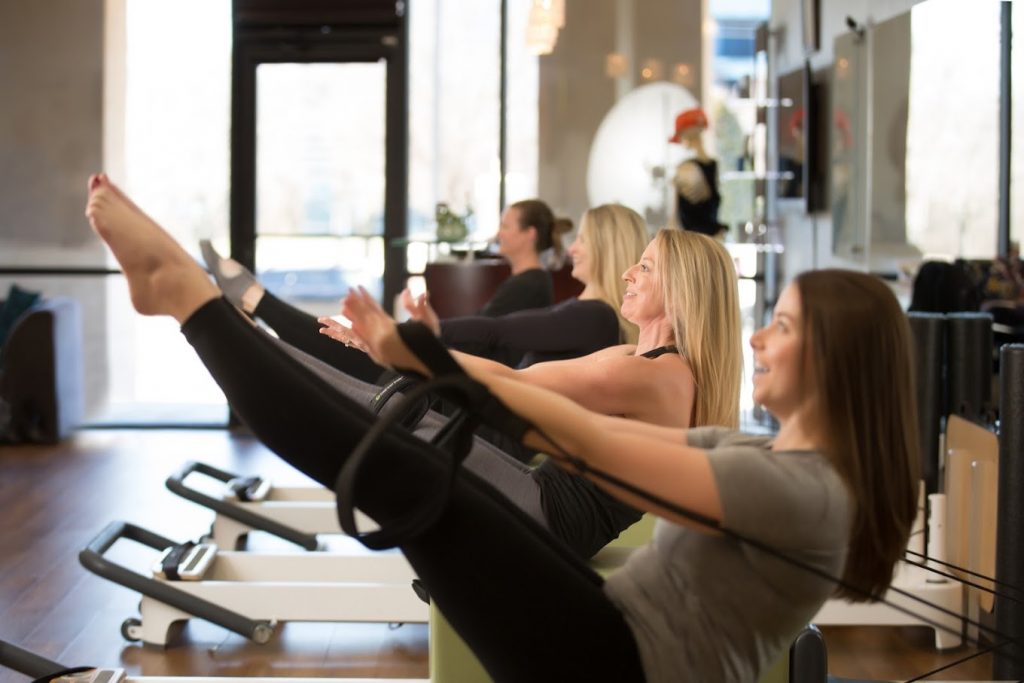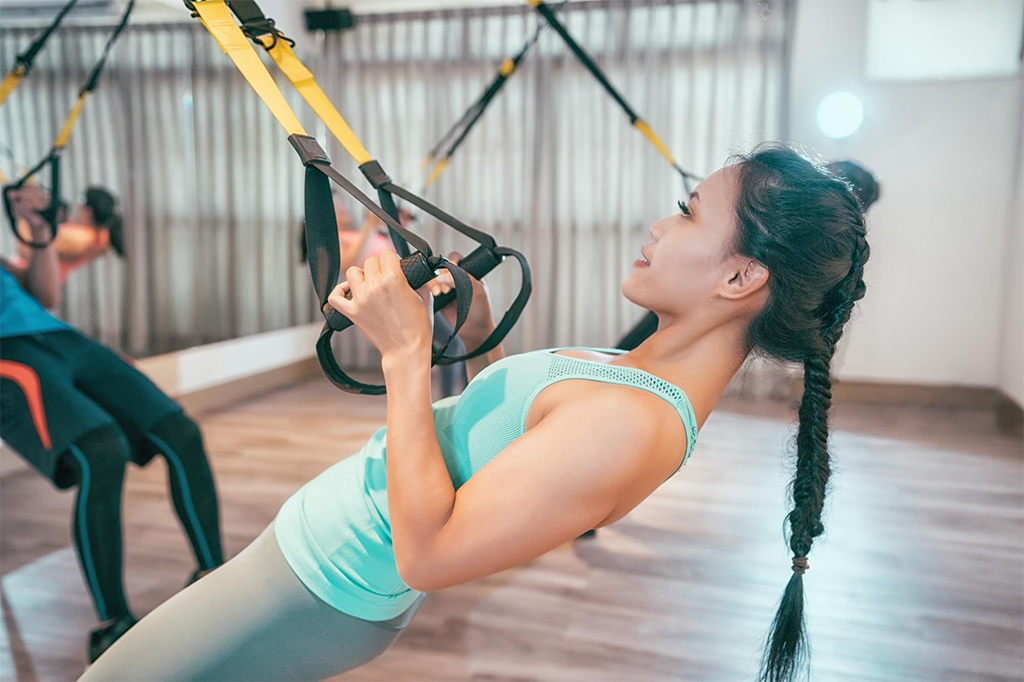 Our TRX classes are a full-body workout that focuses on building strength, endurance, and flexibility. Suspension training allows you to work against gravity to develop the core, legs, arms, and back muscles.
ELDOA is a unique form of stretching that targets specific areas of the body to increase mobility, reduce pain, and improve overall health. Our certified ELDOA instructors will guide you through each movement to ensure maximum benefit.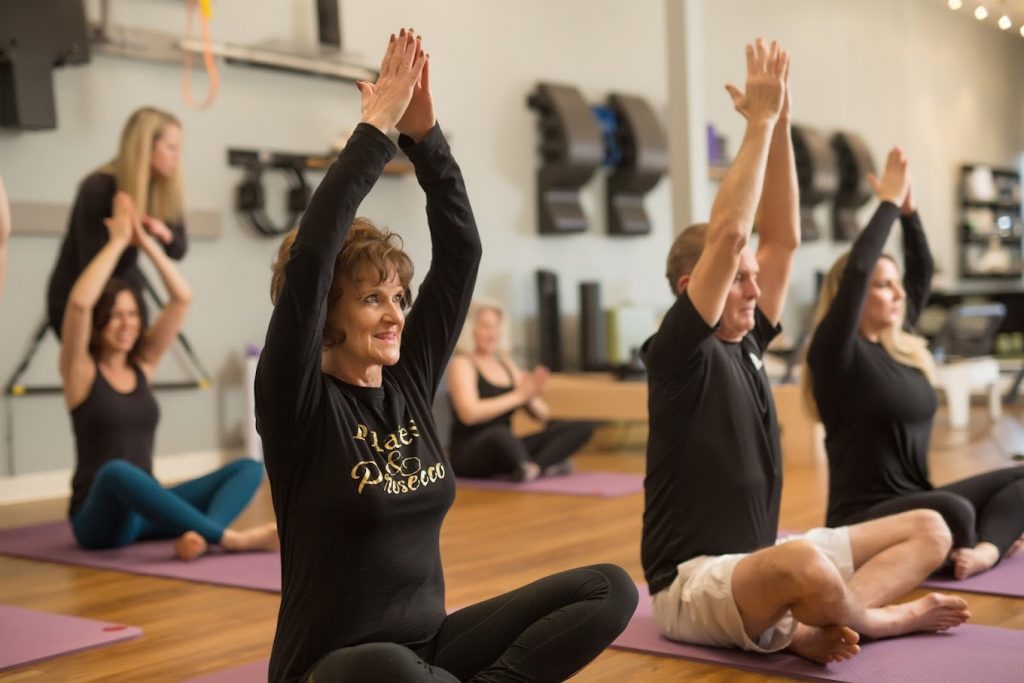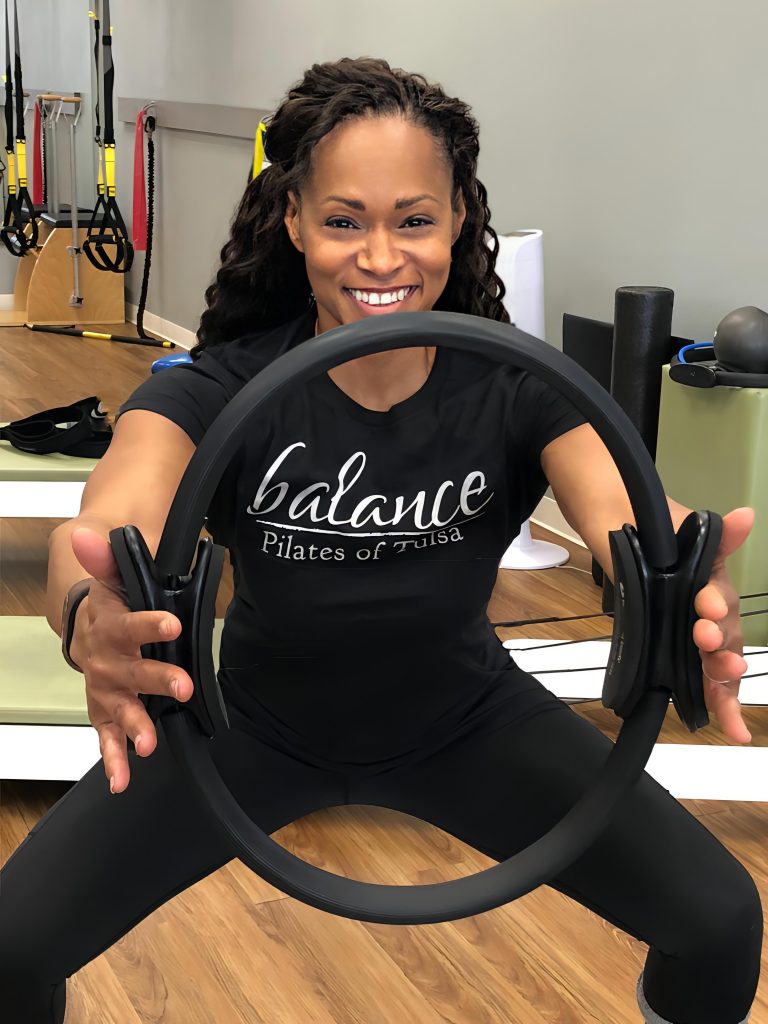 For those looking for a more personalized approach, we offer private training sessions. Our trainers will create a custom workout plan tailored to your specific needs and fitness level. With one-on-one attention, you'll see results faster and achieve your goals in no time.
Contact us today to schedule your first class or private session!